An Alabama woman was sentenced to 18 months in federal prison after stealing nearly $90,000 from a church where she worked as secretary that has since been closed.
Carmen Ramer Davis, 59, was sentenced Friday after pleading guilty in November to eight counts of wire fraud, according to court records.
Brooklyn Congregational Methodist Church in Coffee County closed over financial struggles shortly after Ramer's fraud was discovered in August 2019, Middle District of Alabama U.S. Attorney Sandra Stewart said in a press release.
"The crimes committed by Ms. Davis victimized an entire faith community," Stewart said. "The harm will continue to be felt for quite some time."
LAWSUIT CHALLENGES COMMISSION DISTRICTS IN ALABAMA'S LARGEST COUNTY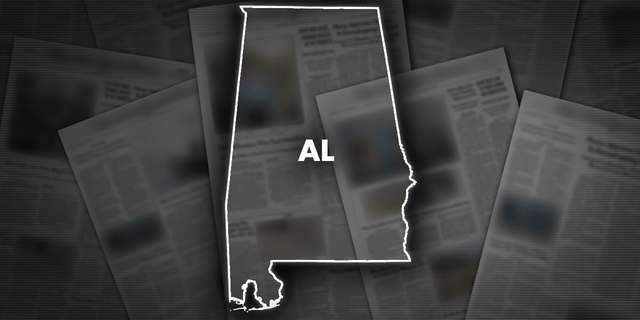 U.S. District Judge R. Austin Huffaker Jr. ordered Davis to serve one year of supervised release after she leaves prison as part of her sentencing.
The church appointed Davis as its secretary in 2006, which gave her access to its bank account to pay the congregation's bills, according to court records and testimony.
Prosecutors said Davis obtained a debit card for the church account without church leaders knowing, and that she used the card to make fraudulent cash withdrawals and to purchase personal items. She also wrote checks from the church account to herself or made them out to cash without permission.
ALABAMA LAWMAKERS APPROVE HARSHER PENALTIES FOR TRAFFICKING FENTANYL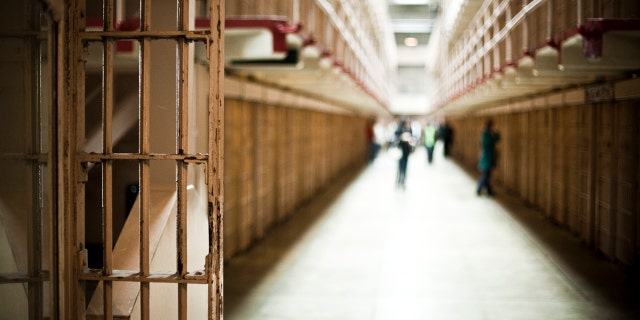 An investigation into the fraud revealed Davis used some of the church's money to pay for trips to casinos in Mississippi and Alabama.
Davis' behavior was discovered when a church leader received a bank letter about insufficient funds to cover a $75 check from the church account.
CLICK HERE TO GET THE FOX NEWS APP
Huffaker said during Friday's sentencing hearing that Davis defrauded the church of $89,440 from July 2008 to July 2019. She was ordered by the judge to pay restitution to the church in that amount.
The Associated Press contributed to this report.