Indian playback singer Alka Yagnik made headlines after she became the most streamed artist on YouTube beating popular Korean pop group BTS and Taylor Swift in the year 2022 by the Guinness Book of World Records. Recently revealed in an interview that she had no clue about BTS.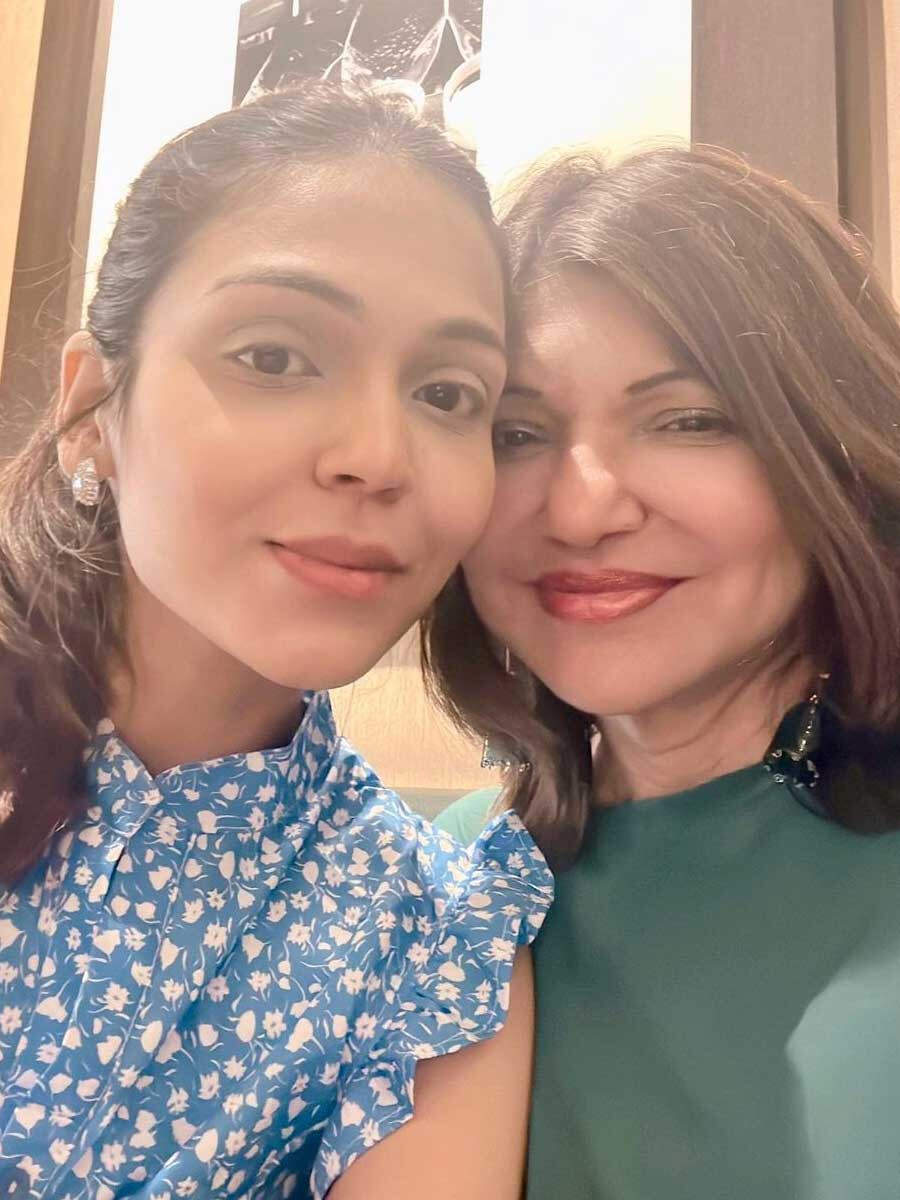 In a radio interview, the singer revealed that she came to know about BTS only after the news came out. She also stated that her daughter Syesha Kapoor told her about them. She said that when she asked her daughter about who BTS is, her daughter was shocked and told her, 'Ma, you are a wonder!' Alka said, "She told me about them but it did not affect me much. She was surprised to see that I was not too excited despite such a huge achievement."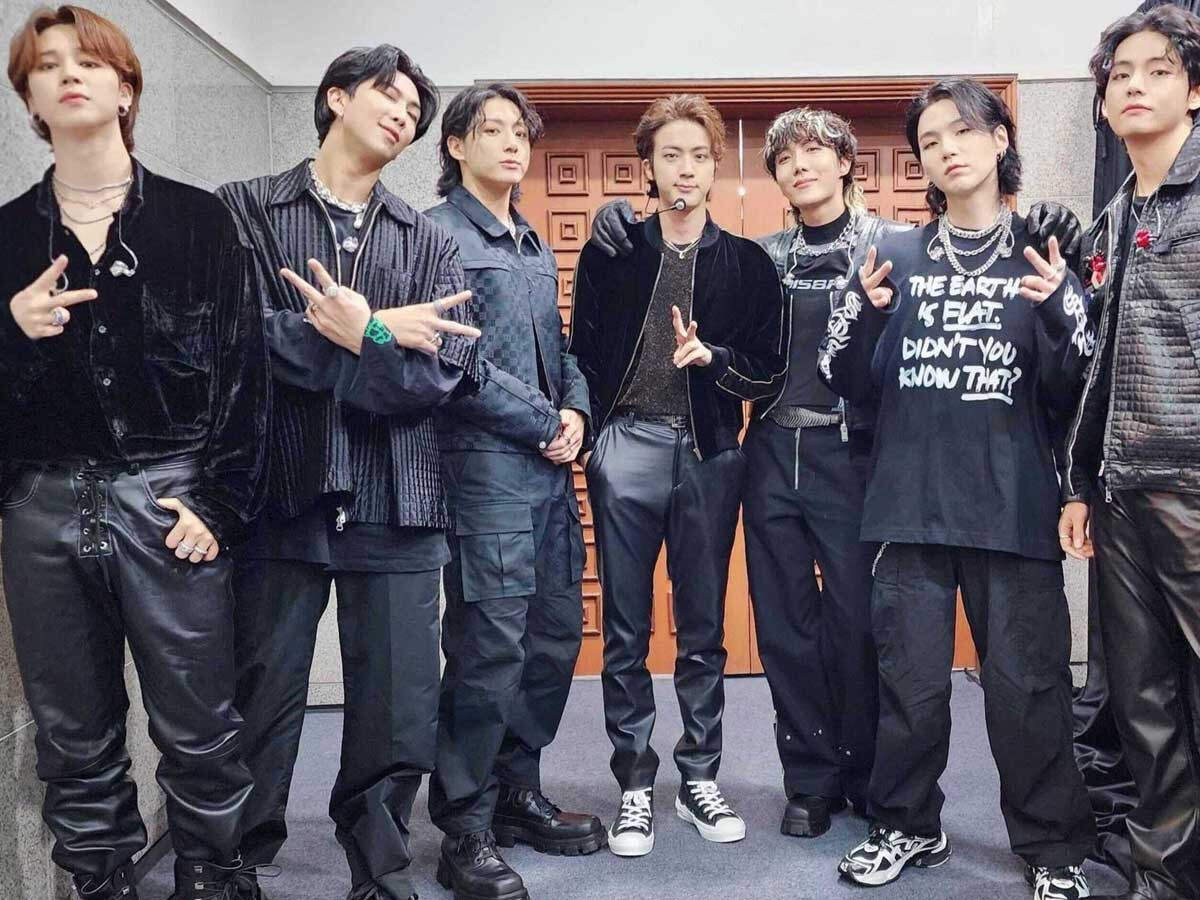 Alka Yagnik surpassed all other artists with 15.3 billion YouTube streams. She was listed earlier in 2020 and 2021 after recording 17 billion and 16.6 billion streams, respectively. BTS, on the other hand, made the top ten list with 7.95 billion streams, followed by BLACKPINK with 7.03 billion streams. Taylor Swift ranked 26th with 4.33 billion streams, while Drake ranked 50th with 2.9 billion streams. Alka was joined on the list by other Indian artists Udit Narayan, Arijit Singh, and Kumar Sanu, who collectively received 10.8 billion, 10.7 billion, and 9.09 billion streams, respectively.
See Also: Alka Yagnik beats BTS, Blackpink to become the most streamed artist on YouTube