Jamaican cricket player Chris Gayle recently launched his latest single Oh Fatima which he recorded with Indian singer-composer Arko Pravo Mukherjee. During the music launch event on Tuesday, he stated that if he ever gets a chance to dance with a Bollywood actress, it would be Deepika Padukone.
He said, "I have met her in person.Deepika Padukone, a very nice lady. I would love to dance with Deepika Padukone in a song."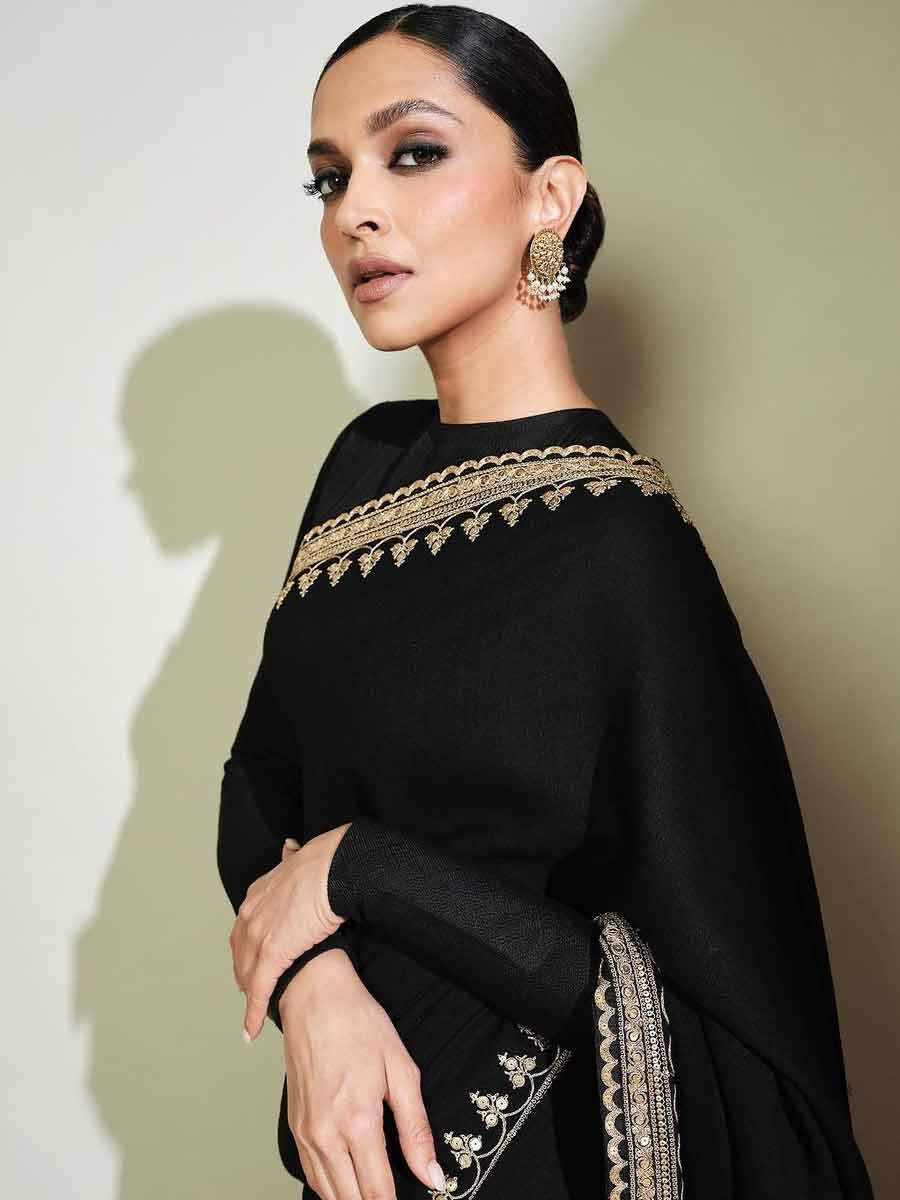 Chris also described how the COVID-induced pandemic lockout motivated him to write some music and said, "It all started during the pandemic when we all were locked in our houses. A friend of mine said let`s do a song together. He turned up at my house and we did a song together. I was so fascinated by it and the best part was people in Jamaica accepted it. Then I recorded another song and eventually set up my own studio at my own home and started collaborating with people from the music field. At no point in my cricket career, I had imagined I would ever venture into singing."





For Oh Fatima, Chris worked alongside composer-singer Arko Pravo Mukherjee. Karina Karra, an artist from Uzbekistan, also appears in the Rammji Gulati-directed video. The upbeat tune combines Jamaican and Indian musical styles.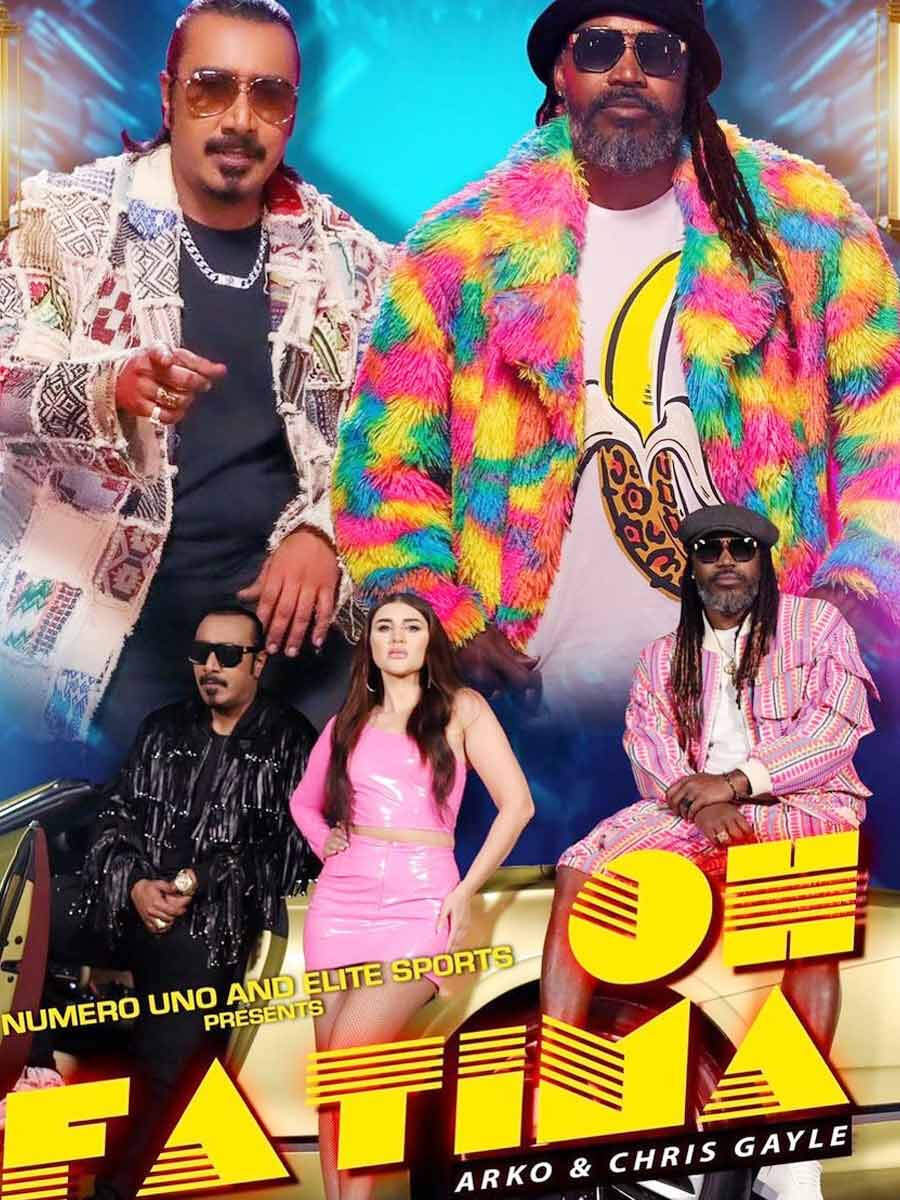 Talking about the song, Arko said, "Our collaboration comes as a great opportunity to introduce India to Jamaican music, along with Indian music reaching a massive global audience. Through this foot-tapping, energetic song, Indian and Jamaican styles of music come together in a melody created to make you swoon, groove, and enjoy life."
See Also: Siddharth Anand, "Deepika Padukone is doing a lot of action and crazy stuff in Fighter"