A former University of Alabama basketball player has pleaded not guilty to a capital murder charge filed against him after he was accused of providing the gun used in a fatal shooting near campus.
Darius Miles, 21, of Washington, D.C., entered the plea on Monday, according to court documents.
Miles, a former junior reserve forward for the Crimson Tide, and Michael Lynn Davis, 21, of Charles County, Maryland, are charged with capital murder in the January shooting death of 23-year-old Jamea Harris. The shooting occurred on the Strip, a student-oriented business district of bars and restaurants near the Tuscaloosa campus. Investigators said Harris was sitting in the passenger seat of a car when she was struck by a bullet, which brings a capital murder charge in Alabama.
ALABAMA BASKETBALL STAR BRANDON MILLER PROVIDED GUN USED IN SHOOTING DEATH OF YOUNG WOMAN, POLICE SAY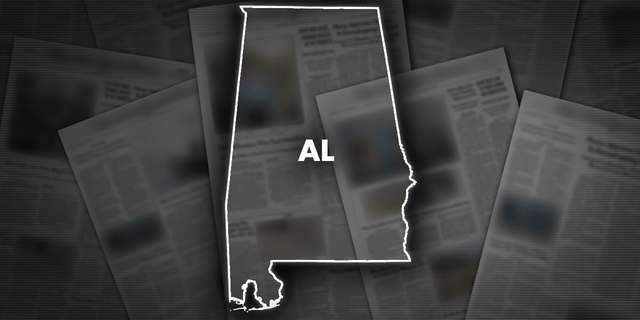 CLICK HERE TO GET THE FOX NEWS APP
Miles was removed from the university's team following his arrest.
Davis is accused of firing the gun that killed the young womanaccording to court documents filed in Tuscaloosa. Investigators wrote in a court document that Miles admitted to providing the handgun immediately before the shooting.
Defense lawyers suggested in an earlier court hearing that the two were reacting defensively following an altercation with a young man in Harris' group.
Davis is set to be arraigned next month. Both are being held without bond.