Who wouldn't want to relive their childhood just once more? Rakul Preet Singh talked about the moments she would love to revisit from her childhood with her father. She also spoke of the most cherished gifts she has received from him.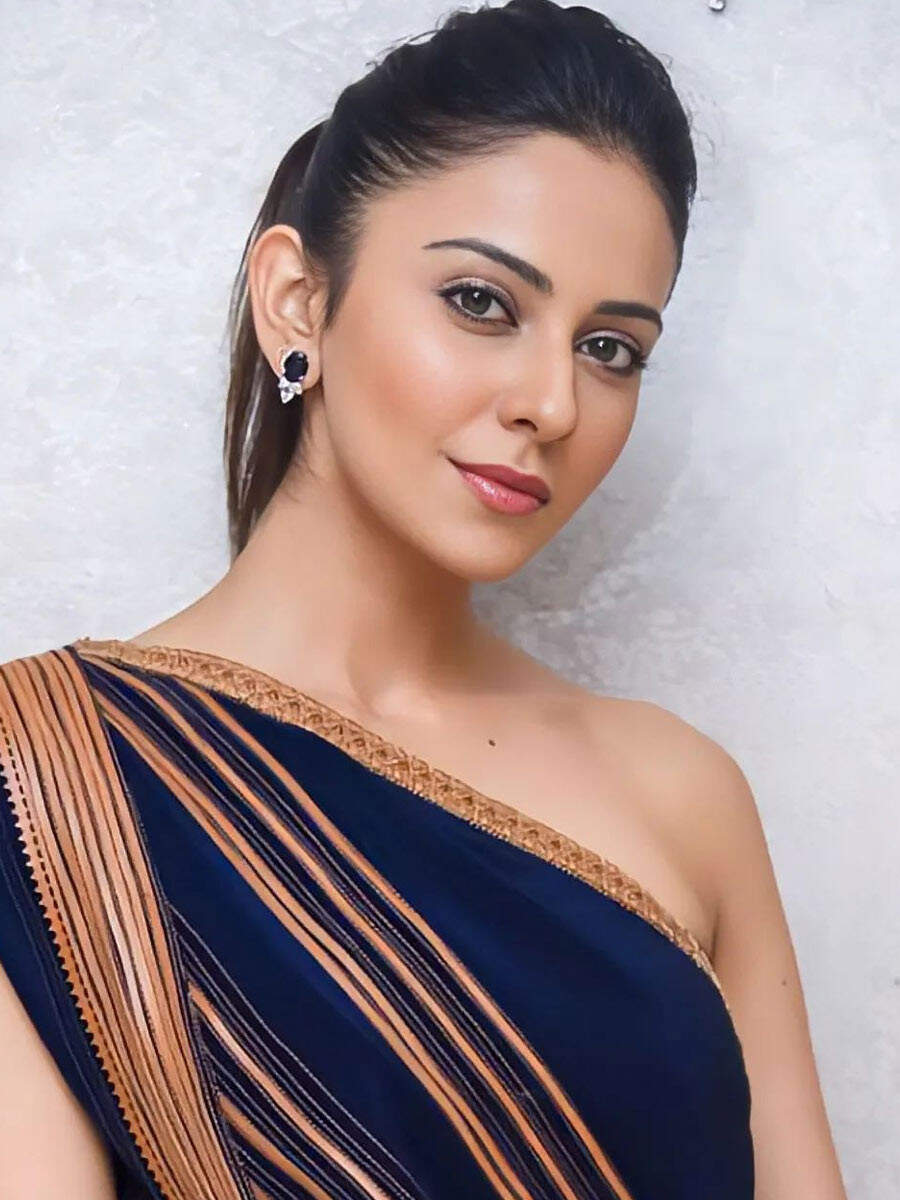 Recalling her special moments, she shared, "Most precious gift is the values he has given me and the person he made me turn out to be. I wish I could relive everything, relive the innocence,  be the naughty kid, the travelling we could do, bunking classes and spending time with him – all of that."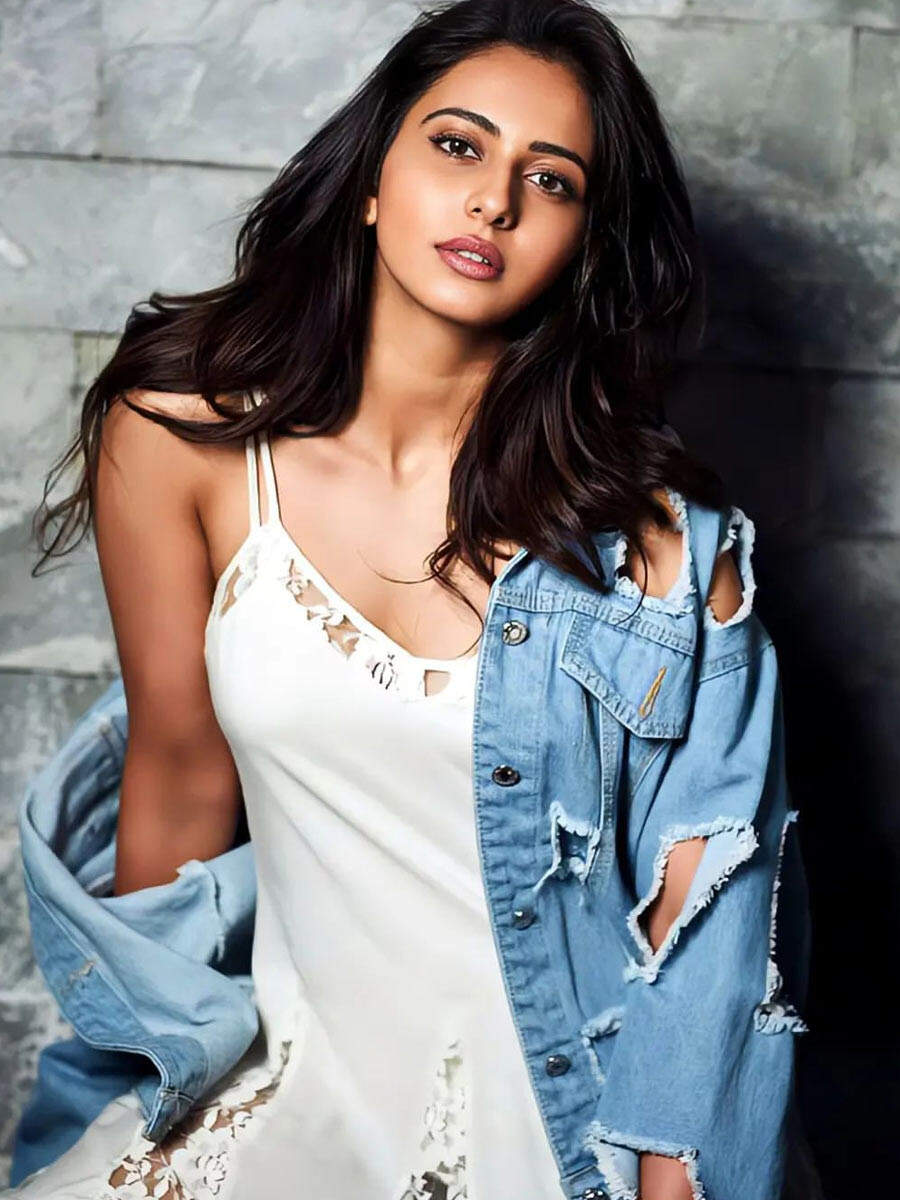 The experiences are worth a thousand emotions, and here's proof!