Lamont Hunter walked out of an Ohio jail a free man Thursday after nearly two decades on death row for the death of a 3-year-old boy in 2006.
He was originally convicted of aggravated murderchild endangerment and rape in the death of Trustin Blue and spent more than 15 years on death row.
Authorities said Hunter sexually assaulted the boy, who died from blunt impact and shaking injuries to his head, according to a deputy coroner's original ruling. Hunter maintained that it was an accident, though, and that Trustin fell down the stairs while he did laundry.
Hunter appeared headed toward execution until the coroner reviewed more than 700 pages of records from Cincinnati Children's Hospital Medical Center that included evidence she previously wasn't given.
CALIFORNIA POLICE DEPARTMENT'S RACIST TEXT SCANDAL FORCES DA TO DROP CHARGES IN WOMAN'S BURNING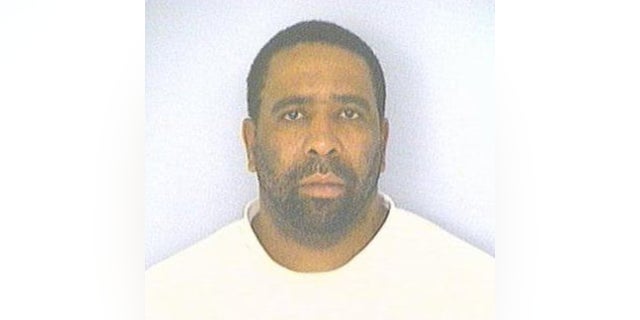 After combing through the new information, the coroner changed the boy's cause of death from homicide to "undetermined."
And injuries originally attributed to sexual assault were accidentally inflicted at the hospital, according to the coroner's updated report.
That led to a possible new trial for Hunter.
FEUD OVER WOMAN LED TO FATAL OHIO FACTORY SHOOTING
Instead of another court battle, Hunter, now 54, agreed to plead guilty to involuntary manslaughter and child endangerment, and the judge sentenced him to time served.
Hunter walked out of the Hamilton County jail in Cincinnati a free man.
"I'm happy to be able to get back to the business of living my life with my children and starting from here and moving forward," Hunter told ABC affiliate WCBO 9 Cincinnati after he left jail. "Just, all the emotions, that's how I'm feeling."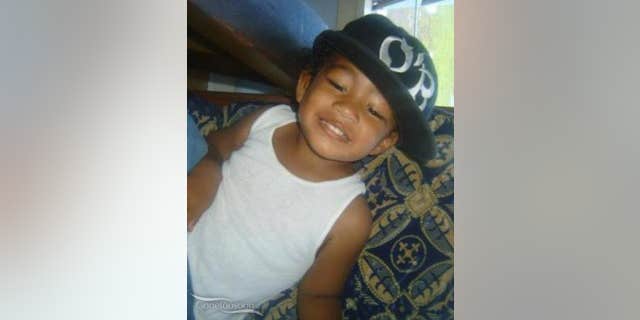 The Hamilton County Prosecutor's Office released a statement to news outlets that highlighted the fact Hunter's plea deal means he admitted to causing a child's death.
"Today, Hunter walked into a courtroom and admitted that he caused the death of Trustin," the prosecutor's office said in a statement.
LAS VEGAS MAN LAUGHED OFF PREVIOUS ARREST BEFORE OMINOUS SOCIAL MEDIA THREAT: REPORT
"There is no doubt what kind of man Lamont Hunter is. However, with the confusion caused by the coroner's change in opinion, this plea was in the best interest of justice."
The boy's family had mixed reactions to the news that Hunter was a free man.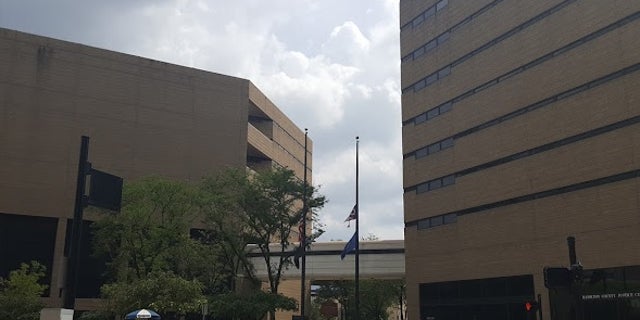 Trustin's mother wrote a letter that the defense read in court, according to WCBO 9, that said, in part, "(Trustin) served his purpose on this earth. I donated his organs and his heart.
"Time is unforgettable. It can never go backward, only forward. I was 30 years old. Our daughter was 8 months old. She is now 18 years old and about to graduate high school. She deserves her dad. She deserves her dad to be there for her now."
CLICK HERE TO GET THE FOX NEWS APP
Trustin's grandfather didn't share the same forgiving sentiment.
"I want the people of Cincinnati to understand that they let a man out that's a rapist and a murderer back into the Black community," B.A. Blue told the local news outlet.