Hello gentle readers, and welcome to the SwitchArcade Round-Up for June 15th, 2023. Today is Thursday, and that normally means it's the big new release day. And I guess it sort of is, but things are usually so wild that seeing a mere ten new games on a Thursday feels light. It makes me nervous that a bunch of games will shadow-drop after I've gone home for the day. Well, nothing I can do about that. We've got summaries of all the new games, plus the lists of new and expiring sales for you to enjoy. Let's go!
New Releases
Jack Jeanne ($49.99)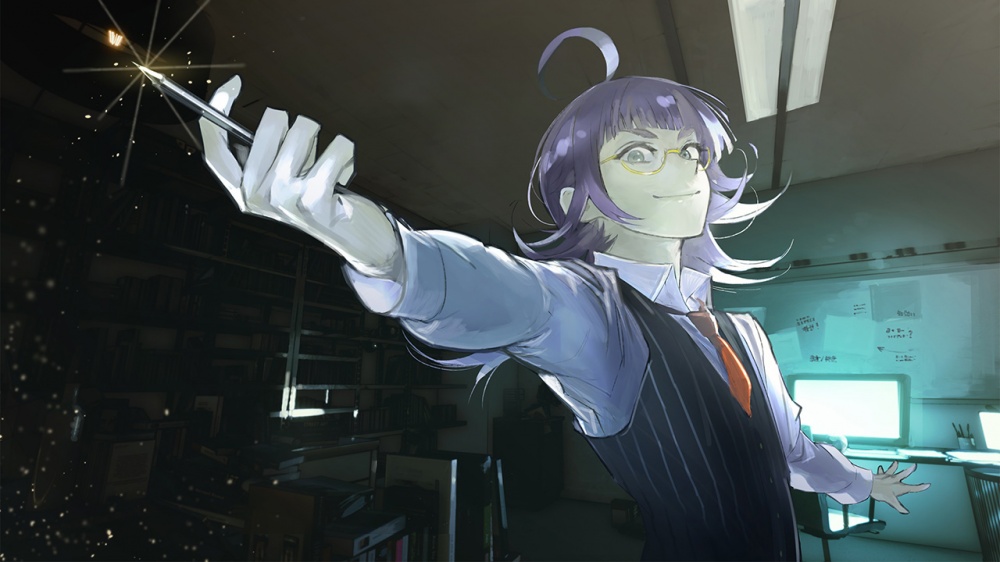 A much-anticipated visual novel from Aksys, Jack Jeanne tells the story of Kisa, a young woman who dreams of being an actor. She's been invited to attend one of the most prestigious drama schools around, but there are a couple of catches. She must be chosen as the lead in the final performance of the year, and she must conceal her gender. Both of those things are easier said than done thanks to her talented and very hunky classmates. She has to compete against them for parts, but what happens if love blooms on the battlefield? I think Mikhail might be looking at this one for us at some point, so do look forward to that.
Fall of Porcupine ($19.99)
Play as Finley, who is starting a new job as a doctor at St. Ursula's Hospital in the town of Porcupine. This is a narrative adventure game that calls to mind things like Night in the Woods, and there's a lot more going on in this little town than initially meets the eye. But you'll be so busy it will be hard to fully explore all of that, as you have patients you need to tend to via various minigames. Well, figuring out a good work/life balance is part of the game. Seems promising.
ProtoCorgi ($6.99)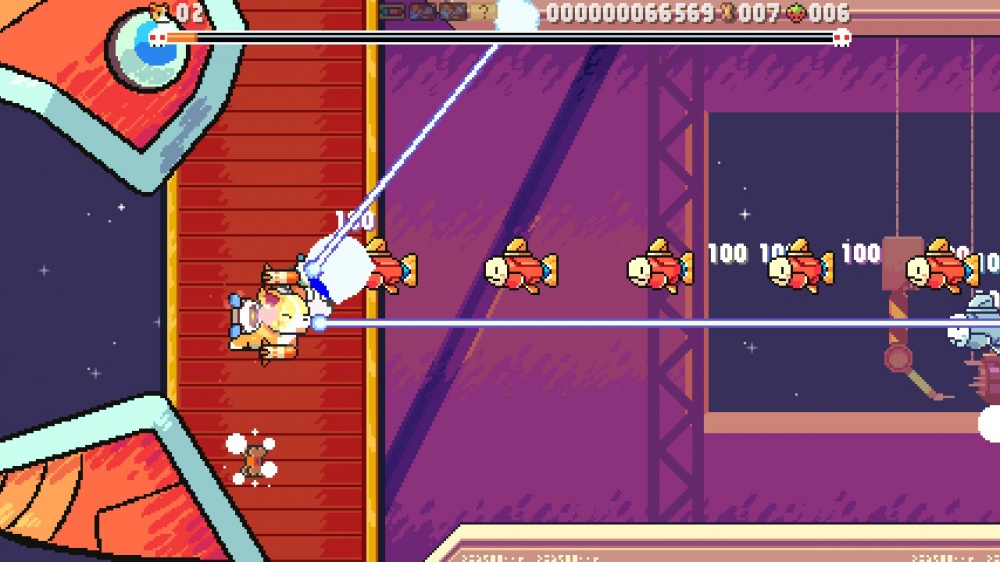 Arguably the finest corgi-based shooting game released on the eShop today. ProtoCorgi sees you in control of Bullet, who is classified as a Cute Cybernetic Corgi. He's on a mission to rescue his friend Nixie, and he'll take down an evil alien menace on the way because he's a go-getter pup like that. I'll have a review of this one soon to let you know if it's more than just an adorable face in the crowd.
Birdie Wing -Golf Girls' Story- ($19.99)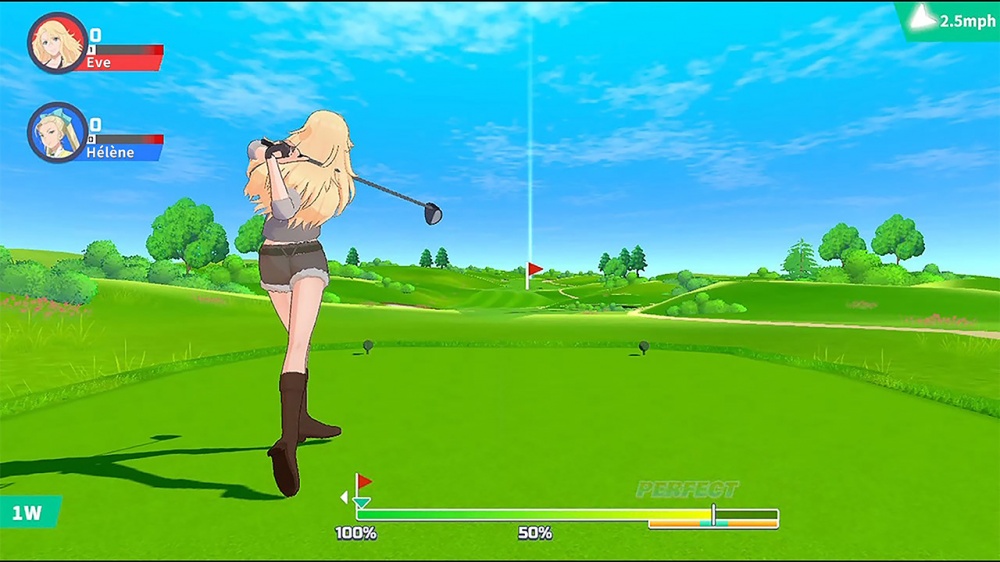 Well, this was inevitable. The only questionable aspect was if it would get localized, and here it is. It's a golfing game based on the anime from Bandai Namco Pictures. This game isn't developed by them, mind you. Anyway, there's a lot of story involving familiar characters from the show, and you naturally get to do some golfing now and then as well. Probably one best left to fans of the show.
Forest Golf Planner ($12.00)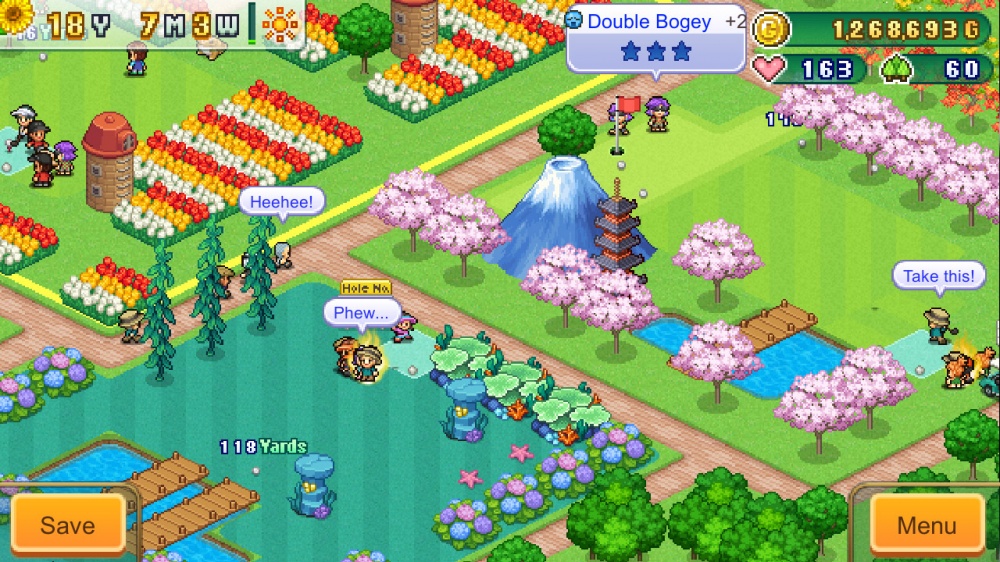 Kairosoft is back with another one, and it's doing what a Kairosoft game usually does. This time you're building and managing a golf course, and that is kind of interesting. We don't see a lot of simulation games that cover that topic. Can you create the most popular course around? Yes, yes you can. These games are very easy and your victory is assured. Somehow they're still awfully hard to put down, and that's the case here as well. I have to do my usual thing of reminding you that this can be found much cheaper on mobile and plays just as well if not better over there.
Arcade Archives Megablast ($7.99)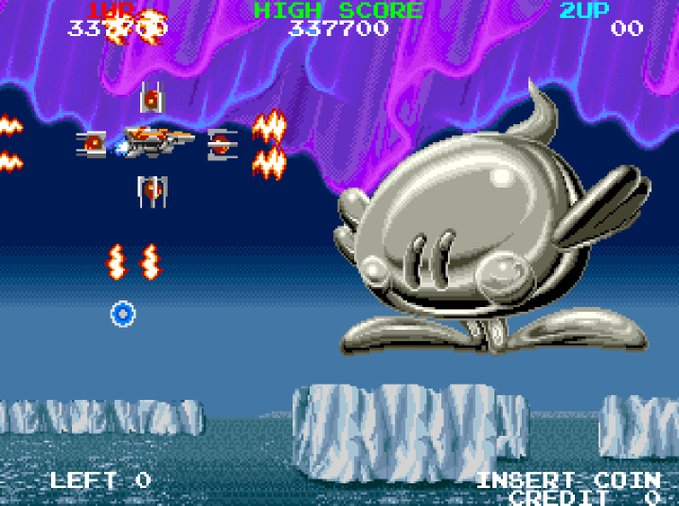 This week's Arcade Archives game is another shoot-em-up, this time a horizontally scrolling affair from Taito. Megablast originally released in 1989 and features eight stages of action. Probably the most noteworthy aspect of it comes from its references to other Taito games like Chack'n Pop and Bubble Bobble. Not one of Taito's most famous and far from its best, but it's a decent enough game to have a bash at now and then.
Beat 'Em Up Archives (QUByte Classics) ($9.99)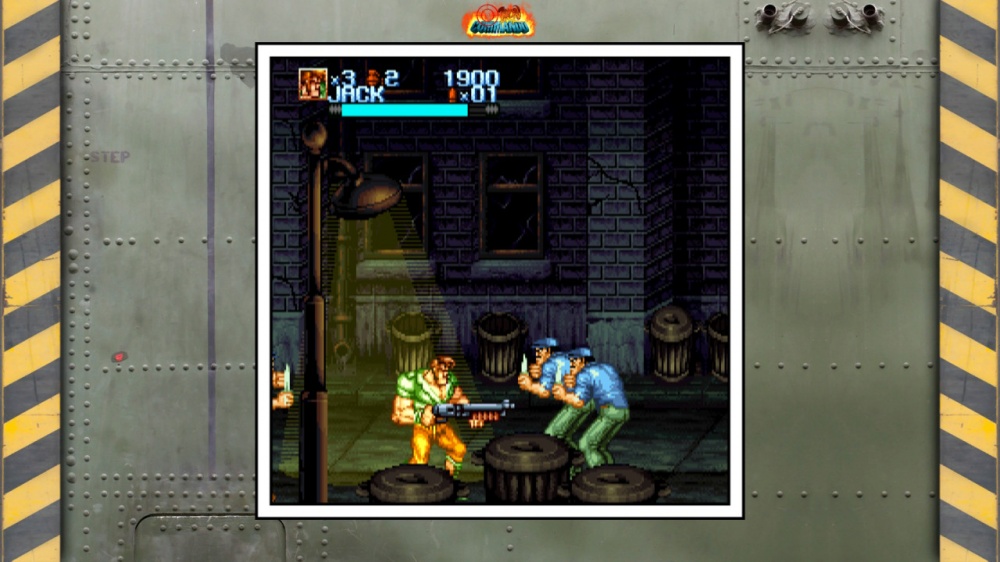 QUByte is back with more emulated titles from the Piko Interactive catalogue. This time it's a pair of beat-em-ups. Iron Commando sees you punching and blasting your way through the streets, while Legend is a fantasy themed sword-and-sorcery affair. I think both were originally Super NES games. You get the usual QUByte options and usual QUByte quality with these, for better or worse. I'll have a review soon.
Summer Daze: Tilly's Tale ($14.99)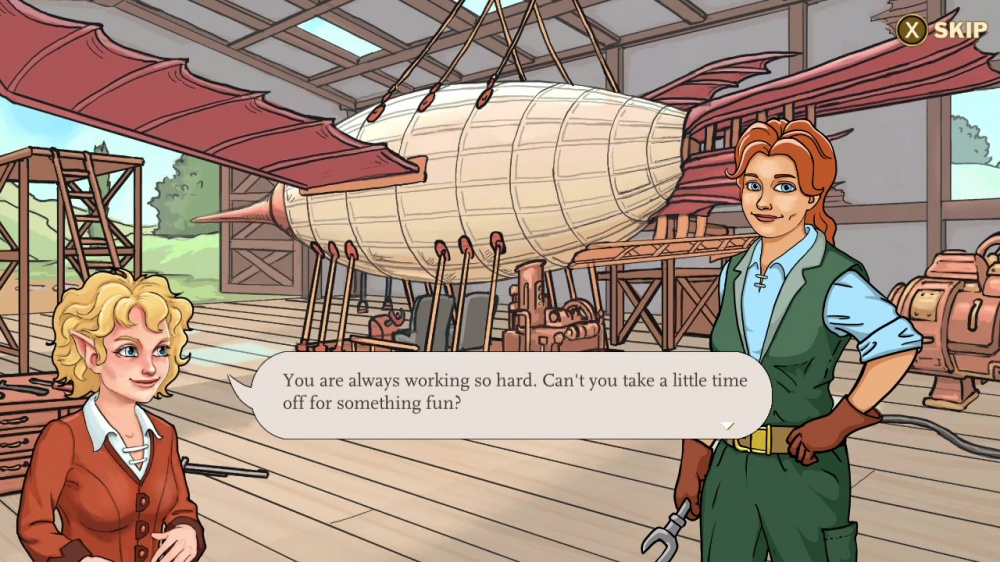 A visual novel that has a bit of an odd premise, apparently following a rogue student named Tilly Appleberry. She likes to cause mischief, and your choices will determine who she meets and I suppose by proxy who she's going to mess with for the sake of the upcoming Harvest Festival. Normally I wouldn't pay this much heed, but the story was apparently written by Lori Ann Cole of Quest for Glory fame, so it might be more than it appears to be.
Ghost Files: The Face of Guilt ($14.99)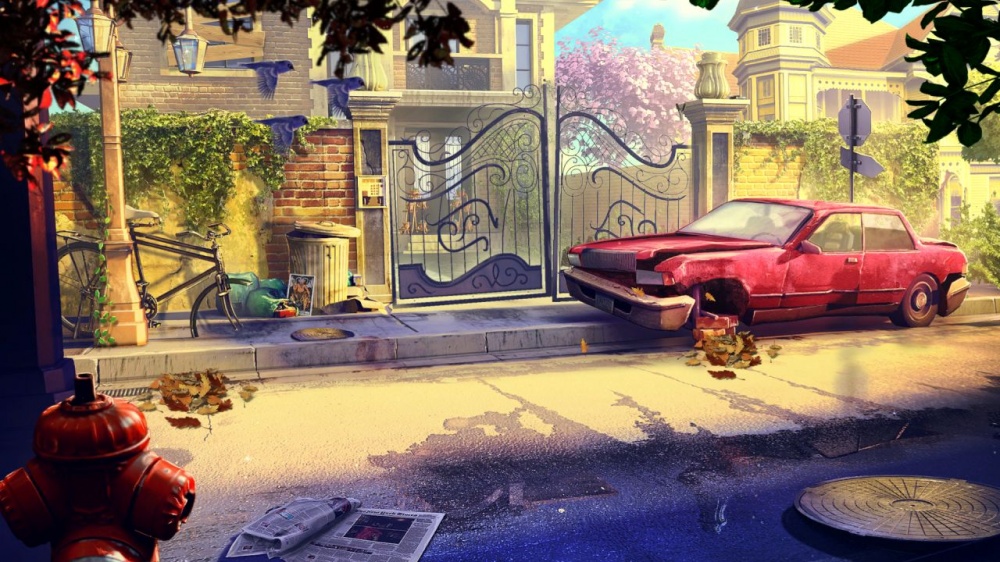 Artifex Mundi is back with another of its adventure games, this time in the Ghost Files series. The protagonist is a police detective and you need to help her solve her latest case. This may or may not involve hidden object puzzles and/or minigames. Not my kind of thing, but it may well be yours.
Lost Lands: Sand Captivity ($6.99)
Now that we are living in the era where I just admit my general lack of interest in hidden object adventures and move on, I'm not going to go on about the story of this game. Susan is back to action again, basically. Find the hidden objects, play the minigames, and save the world or something. This seems like another decent example of its genre, so don't take my lack of enthusiasm to mean it's no good.
Sales
(North American eShop, US Prices)
Just like yesterday, there isn't much going on in the inbox today. There might be more tomorrow, but we'll have to see how things shake out. Over in the outbox, most of the Shantae games are wrapping up their latest sales. Do what you will there. Anyway, check the lists and make whatever choices you need to.
Select New Games on Sale
Sail Forth ($15.39 from $19.99 until 6/22)
Freshly Frosted ($6.49 from $9.99 until 6/22)
Roundguard ($6.20 from $19.99 until 6/22)
Space Otter Charlie ($6.45 from $14.99 until 6/22)
Dariusburst CS Core ($23.99 from $29.99 until 6/29)
A Western Drama ($15.99 from $19.99 until 6/29)
Choice of Life Middle Ages 2 ($2.09 from $6.99 until 6/29)
RunBean Galactic ($3.49 from $4.99 until 6/30)
Wind of Shuriken ($3.99 from $7.99 until 6/30)
Back Again ($1.99 from $2.99 until 6/30)
Pretty Girls Tile Match ($4.19 from $5.99 until 6/30)
Arsonist Heaven ($2.49 from $4.99 until 6/30)
Nape Retroverse Collection ($2.86 from $6.99 until 7/1)
Groove Coaster Wai Wai Party ($35.99 from $59.99 until 7/3)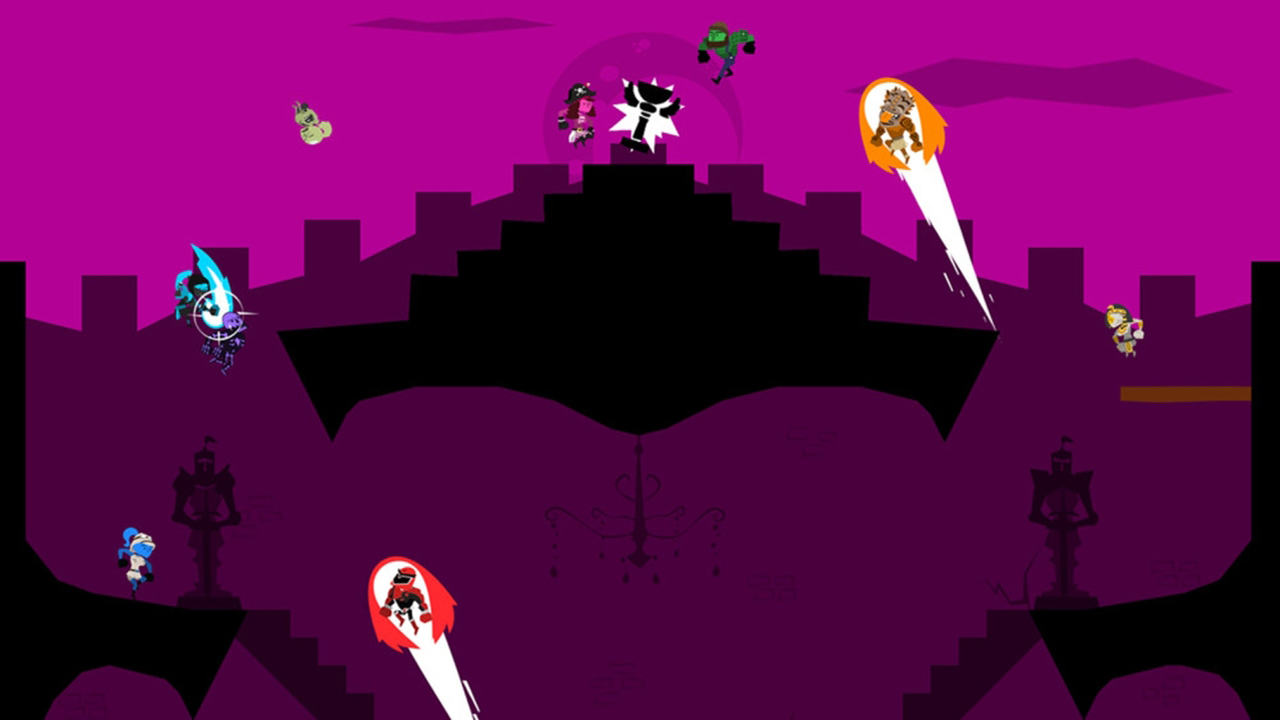 Runbow ($1.99 from $14.99 until 7/4)
Truberbrook ($2.99 from $29.99 until 7/4)
Bridge Constructor UE ($2.09 from $14.99 until 7/5)
Bridge Constructor The Walking Dead ($1.99 from $9.99 until 7/5)
The Coma: Recut ($2.09 from $14.99 until 7/5)
The Coma 2: Vicious Sisters ($2.09 from $14.99 until 7/5)
Hell Pie ($12.49 from $24.99 until 7/5)
Children of Silentown ($11.99 from $19.99 until 7/6)
Velone ($8.99 from $14.99 until 7/6)
Blackguards 2 ($1.99 from $14.99 until 7/6)
Warpips ($7.99 from $19.99 until 7/6)
Sales Ending Tomorrow, Friday, June 16th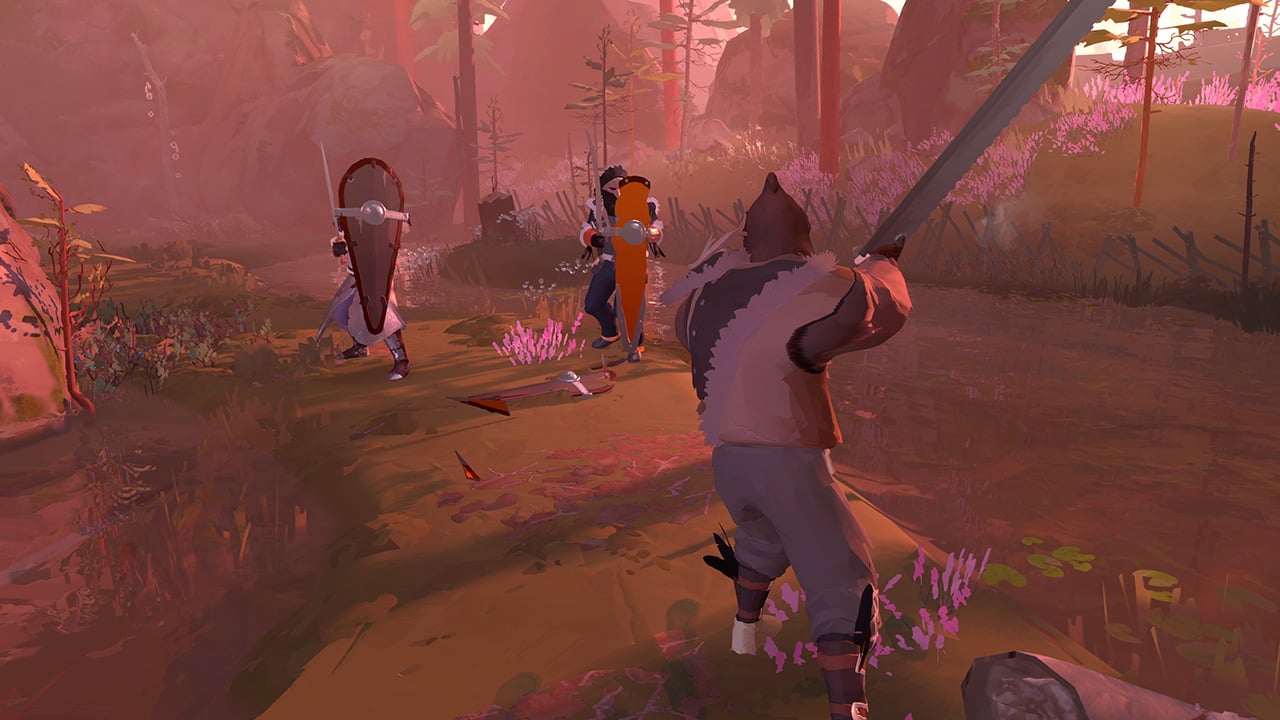 Boreal Blade ($1.99 from $3.99 until 6/16)
Bot Gaiden ($9.74 from $14.99 until 6/16)
Cris Tales ($7.99 from $39.99 until 6/16)
Crisis Wing ($3.99 from $7.99 until 6/16)
Dig Deep ($2.39 from $4.99 until 6/16)
Drunken Fist 2: Zombie Hangover ($3.99 from $7.99 until 6/16)
God of Rock ($23.99 from $29.99 until 6/16)
Golazo 2: Soccer Cup 2022 ($7.99 from $15.98 until 6/16)
Harmony: The Fall of Reverie ($22.49 from $24.99 until 6/16)
Monobot ($5.84 from $12.99 until 6/16)
Override 2: Super Mech League ($4.49 from $29.99 until 6/16)
Remothered Broken Porcelain ($2.99 from $29.99 until 6/16)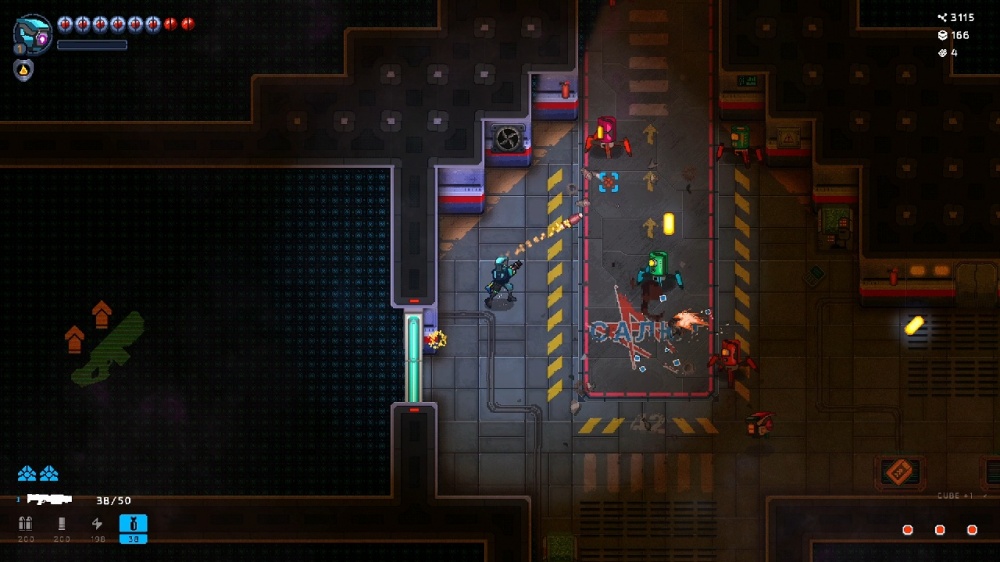 Replikator ($7.99 from $9.99 until 6/16)
Rick Henderson ($3.99 from $7.99 until 6/16)
Seduction: A Monk's Fate ($3.99 from $7.99 until 6/16)
Shantae & the Pirate's Curse ($9.99 from $19.99 until 6/16)
Shantae: Half-Genie Hero UE ($14.99 from $29.99 until 6/16)
Shantae: Risky's Revenge ($4.99 from $9.99 until 6/16)
Skully ($4.49 from $29.99 until 6/16)
Super Chicken Jumper ($3.24 from $4.99 until 6/16)
Super Woden GP ($7.79 from $11.99 until 6/16)
Them's Fightin' Herds ($9.99 from $19.99 until 6/16)
That's all for today, friends. We should be back tomorrow with the remaining releases of the week, plus whatever sales and big news roll in during the next day. I'll be going to the movies tomorrow and kind of making a day of it, but I should have enough time to get the article done barring any avalanches of new things. I hope you all have a thrilling Thursday, and as always, thanks for reading!