The former head of the Minneapolis police union will not be allowed to serve as a police officer in three Minnesota counties for the next decade as part of a settlement filed over police treatment of protesters after the death of George Floyd.
As part of a settlement announced Tuesday, Bob Kroll also will not be allowed to serve in any leadership role in law enforcement agencies in Ramsey, Anoka or Hennepin counties, the American Civil Liberties Union of Minnesota said.
MINNEAPOLIS AGREES TO STATE-BACKED POLICING REVAMP NEARLY 3 YEARS AFTER FLOYD INCIDENT
Kroll also agreed that he wouldn't serve on the state board that oversees police licensing and will appear in court if required.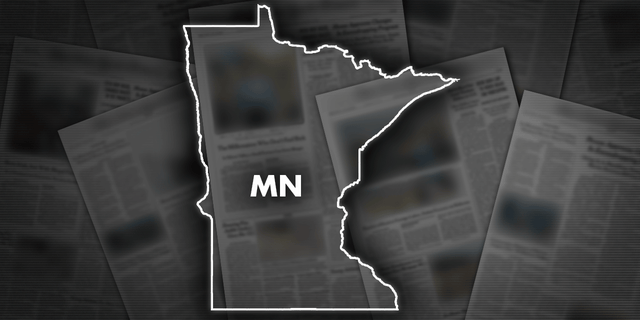 The settlement involves two class action lawsuits filed by for protesters and journalists by the ACLU-Minnesota that accused police of using unconstitutional brutality against protesters after Floyd was killed by a Minneapolis officer in 2020. The lawsuits alleged Kroll was an "unofficial policymaker" for the police department.
MINNEAPOLIS CITY COUNCIL TO DISCUSS POTENTIAL SETTLEMENT IN MAJOR FLOYD LAWSUIT
Kroll and his attorneys did not respond to messages seeking comment, Minneapolis media reported.
Kroll, who retired in January 2021, did not admit wrongdoing in the settlement.
CLICK HERE TO GET THE FOX NEWS APP
Last week, the city of Minneapolis and the Minnesota Department of Human Rights signed an agreement to revamp policing in the city, after an investigation found the department had a pattern of racial discrimination for at least a decade.