The San Francisco police chief released a statement the day after Cash App founder Bob Lee was found stabbed on a city sidewalk early Tuesday morning. He later died.
SFPD Chief Bill Scott said in a statement late Wednesday evening that an investigation into the fatal stabbing remains ongoing and that officers are "working tirelessly" to find the person or persons responsible.
"I would like to express my deepest condolences to the family, friends, and loved ones of Mr. Lee," Scott wrote in the statement. "There is no place for this kind of violent crime against anyone in our city."
He added: "I want to assure everyone that our investigators are working tirelessly to make an arrest and bring justice to Mr. Lee and his loved ones, just as we try to do every homicide that occurs in our city."
CASH APP'S BOB LEE ON SAN FRANCISCO STREET BEGGING FOR HELP MOMENTS AFTER FATAL STABBING: REPORT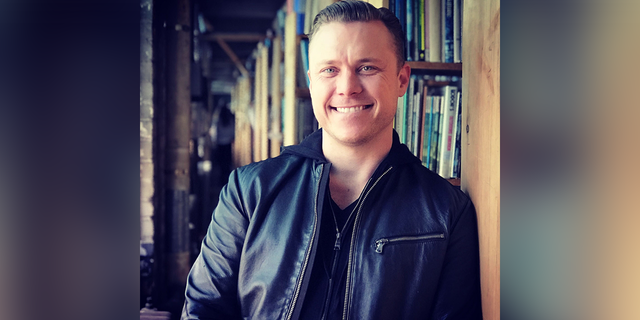 Lee, 43, was stabbed around 2:30 a.m. in Rincon Hill, a San Francisco neighborhood located just outside the financial district. Google's headquarters and a few restaurants and bars are in the surrounding area.
"This investigation is still in the early stages. Because of this, we are not commenting on evidence, nor will we speculate on the circumstances surrounding this horrific crime," Scott continued. "Although we will commit the necessary resources and personnel to this investigation, I want to assure everyone in San Francisco that our department is staffed and ready to respond to all calls for service."
This incident is being investigated by SFPD's homicide division.
Lee was last seen on surveillance video stumbling down the sidewalk in the very early hours of Tuesday morning. In the video, the Silicon Valley tech executive is seen holding his side before collapsing to the ground, according to the San Francisco Standard.
CASH APP FOUNDER BOB LEE MURDER: BUSINESS WORLD 'IN SHOCK'
The video shows at least one driver seemingly ignoring his pleas for help, according to the local report.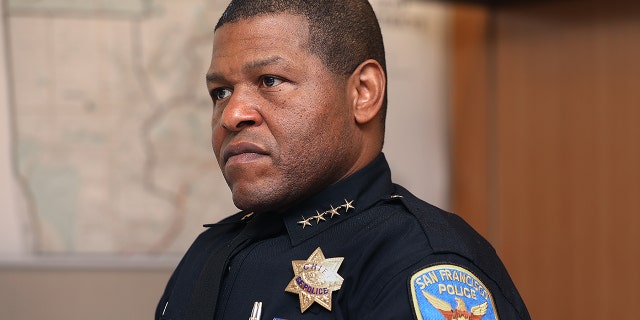 SFPD said they found a man with stab wounds at 2:35 a.m. and rendered aid at the scene. The victim was then rushed to the hospital, where he died.
"Officers rendered aid and summoned medics to the scene. The victim was transported to a local hospital with life-threatening injuries. Despite efforts by first responders and medical personnel, the victim succumbed to his injuries," police said in a statement Wednesday.
MobileCoin, where Lee served as chief product officer, confirmed Lee's death Wednesday.
CASH APP FOUNDER BOB LEE FATALLY STABBED IN SAN FRANCISCO: REPORT
"Our dear friend and colleague, Bob Lee passed away yesterday at the age of 43, survived by a loving family and collection of close friends and collaborators," MobileCoin CEO Josh Goldbard said in a statement to The Associated Press.
San Francisco Mayor London Breed confirmed widespread reports of Lee's death, calling it a "horrible tragedy."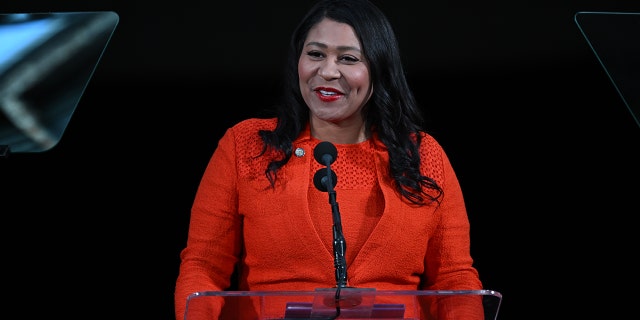 "The homicide of Bob Lee is a horrible tragedy and my sympathies go out to his family and friends," Breed said in a statement. "The police are actively investigating what happened and will share details as soon as they can."
Scott was sworn in as San Francisco's police chief in January 2017.
CLICK HERE TO GET THE FOX NEWS APP
The police chief urged anyone with information about the case to call the 24-hour tipline at (415) 575-4444. Tips can also be sent via text message to the SFPD at TIP411.
These tips can be submitted anonymously.
Fox News' Michael Ruiz and the Associated Press contributed to this report.