Taapsee Pannu's upcoming film alongside Shah Rukh Khan is Dunki, directed by Rajkumar Hirani. As she approaches her tenth year in the entertainment industry, the actor recently spoke up about the 'camps' in Bollywood and how she prepared for the 'unfair games' she knew she would have to face in her career.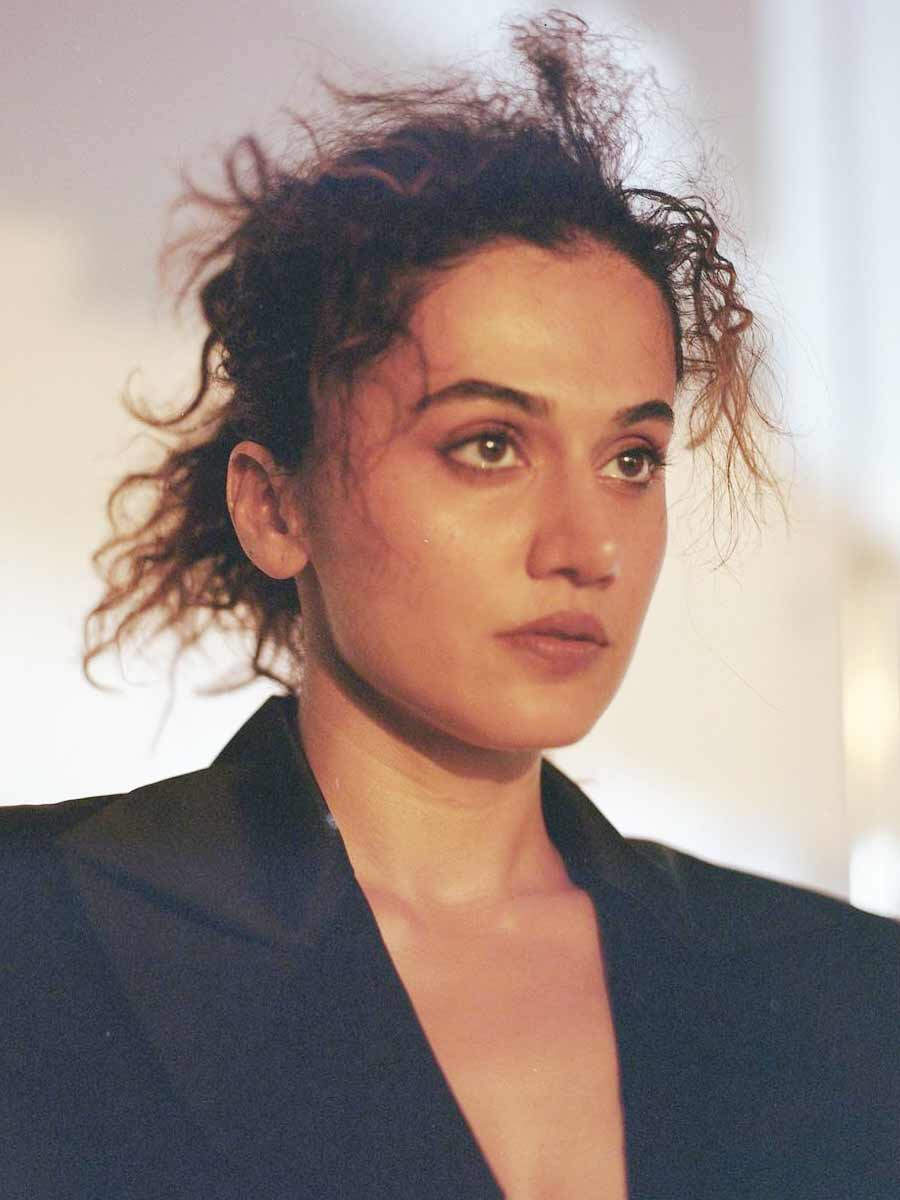 Taapsee discussed how actors obtain opportunities based on the circles they are a part of. Recently in an interview with a leading news portal, Taapsee said, "Yes, Bollywood camps isn't something that people don't know about. It's been there since forever. It can be the basis of an actor's friend circle, a certain agency or group that they're a part of and people's loyalties differ based on that."
Nonetheless, she chooses not to harbour any resentment towards the entertainment industry or accuse it of favouritism towards those outside the industry. "Everyone should have the right to choose whoever they want to work with or have in their films. I can't blame them for thinking about their own careers" expressed the actress, who appeared in Blurr, Dobaaraa, Shabaash Mithu, and Loop Lapeta during the previous year.
Although she acknowledges that it is an ongoing struggle for someone like her, who is not part of the industry, to maintain relevance, the actor of Haseen Dillruba (2021) emphasises that she refuses to become a "bitter person" due to her prior awareness of the industry's unjust nature.
Continuing, she questions, "I never came with a point of view that it's going to be all fair in the film industry. I always knew it's going to be biassed. So why crib about it now?" According to her, the nature of the industry is inherently unfair, with the tide often working against you. If, despite all the challenges, one still decides to be a part of this industry, it becomes a personal choice, and there's no room for later complaints.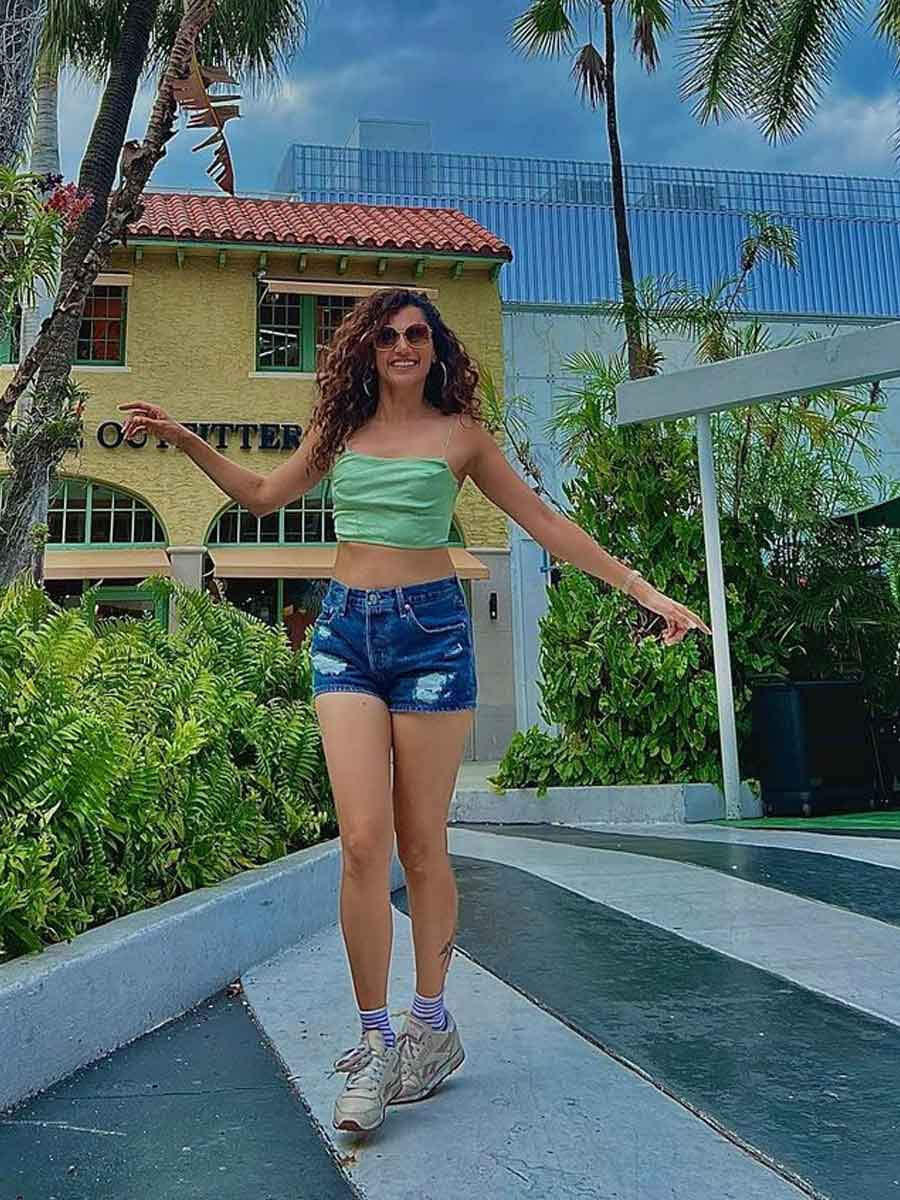 Taapsee has collaborated with renowned filmmakers like Anurag Kashyap, Srijit Mukerji, Anubhav Sinha, and others. However, her recent films have not achieved the level of success she desired. Regarding this, she explains that entering the industry is just the first step, and once you have the opportunity, there is an ongoing struggle to make your presence known. Each film requires continuous effort to prove oneself, as a single successful film does not guarantee long-term success, especially for those without industry connections. To establish a solid position, individuals like her have to consistently deliver high-quality work.
See Also: Taapsee Pannu shares more pictures from her US holiday