The Flash, directed by Andy Muschietti and starring Ezra Miller, was released in theatres this week. The DCEU film had a surprise cameo of Lord Hanuman. You read that right.
Fans who watched The Flash noticed a Lord Hanuman poster in Barry Allen's room. The poster shows up when Barry invites Iris West (Kiersey Clemons) over for a drink. The poster is impossible to miss.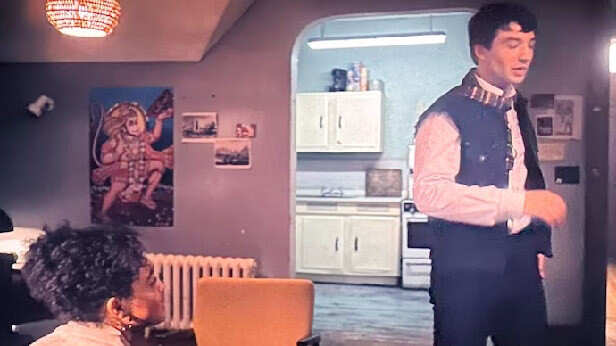 The Flash having a Hanuman reference is interesting as the DCEU is a rather diverse movie universe. Maybe Barry has read Ramayana. Another fun pop cross-cultural reference in the superhero film is a Blackpink song which is featured in the film.
Fans can't get enough of the Hanuman reference in the same week as Adipurush's release. The film starring Prabhas and Kriti Sanon is based on Ramayana.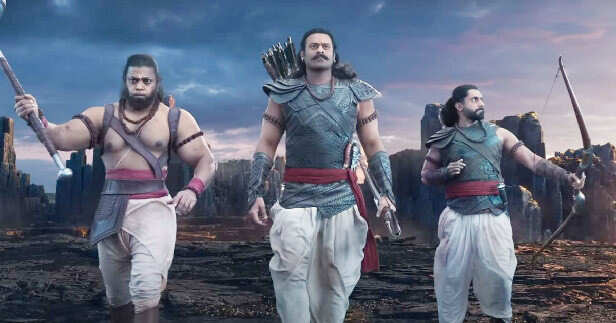 The Flash sees Barry Allen go back in time to save his dead mother. His actions open up the multiverse where the Justice League doesn't exist, Batman (played by Michael Keaton) is retired and General Zod is a threat to Earth.
Read our review of the film here:
The Flash Movie Review