A St. Croix County, Wisconsin deputy was shot and killed on Saturday night while responding to a possible drunk driver who drove into a ditch.
The Wisconsin Department of Justice said Deputy Kaitie Leising, 29, responded to the scene of the car crash in Glenwood, Wisconsin, at about 6:15 p.m. on Saturday and encountered the driver, Jeremiah D. Johnson, 34. Another vehicle had stopped to assist Johnson prior to Leising's arrival.
The deputy asked Johnson to perform field sobriety tests before returning to his vehicle, but he became evasive to her requests. After about eight minutes, Johnson turned toward Leising, drew a handgun and shot her, the DOJ said in a press release.
The shooting was reportedly captured on body camera, the release noted, which showed Leising returning fire with three shots, never once hitting Johnson before he fled to a wooded area.
MILWAUKEE TEACHER'S AIDE ACCUSED OF SEXUALLY ASSAULTING, SOLICITING SEXUAL FAVORS FROM 14-YEAR-OLD STUDENT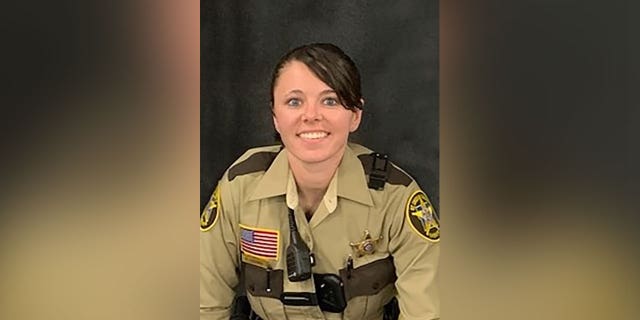 The people in the vehicle that stopped to assist Johnson began lifesaving measures on Leising, who was taken to a nearby hospital where she later died.
Officers who responded to the scene searched the woods near the scene, and nearly an hour after Leising was shot, an officer located Johnson, heard a shot, and watched him fall to the ground. Officers recovered a handgun where Johnson was found dead.
MILWAUKEE PROSECUTORS ALLEGE CRIME RING MEMBERS TARGETING MAIL CARRIERS FOR SPECIAL KEYS: REPORTS
The DOJ said law enforcement officials did not discharge their weapons during the search for Johnson.
The Wisconsin DOJ's Division of Criminal Justice is leading the investigation with the assistance of neighboring law enforcement agencies, Wisconsin State Patrol and the Wisconsin State Crime Lab.
On Sunday, St. Croix County Sheriff Scott Knudson announced that the 29-year-old deputy was killed.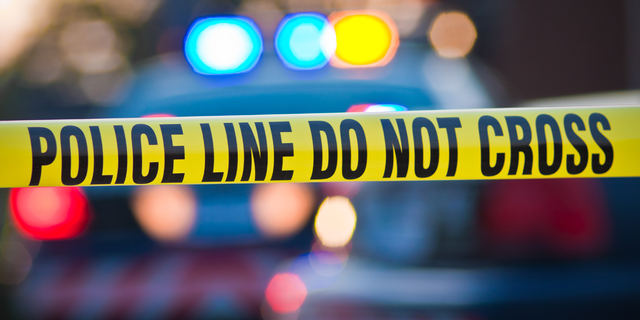 The sheriff said Leising served with the St. Croix County Sheriff's Office since 2022, and prior to joining, she served with the Pennington County Sheriff's Office in South Dakota for about two years.
CLICK HERE TO GET THE FOX NEWS APP
"Our love and condolences go out to the family of Kaitie Leising and all those with whom she served," Sheriff Knudson said. "We, as a law enforcement family, will do everything possible to continue to provide support and comfort to her family. We will miss her infectious smile and personality. She will be missed by all she touched."